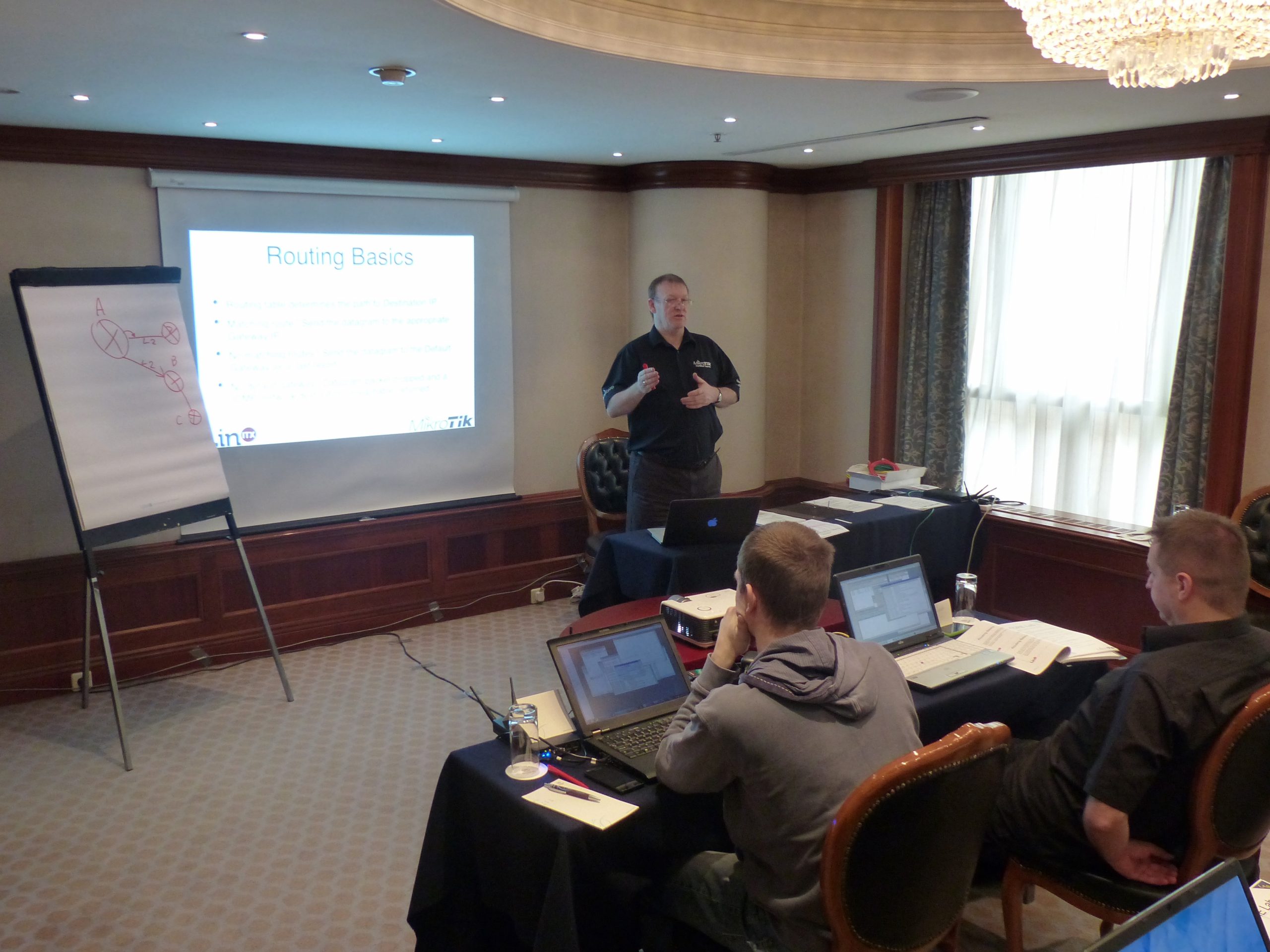 Ron Touw -MikroTik Trainer
Explore The World
of MikroTik
Learn about MikroTik RouterOS and Wireless one blog at a time.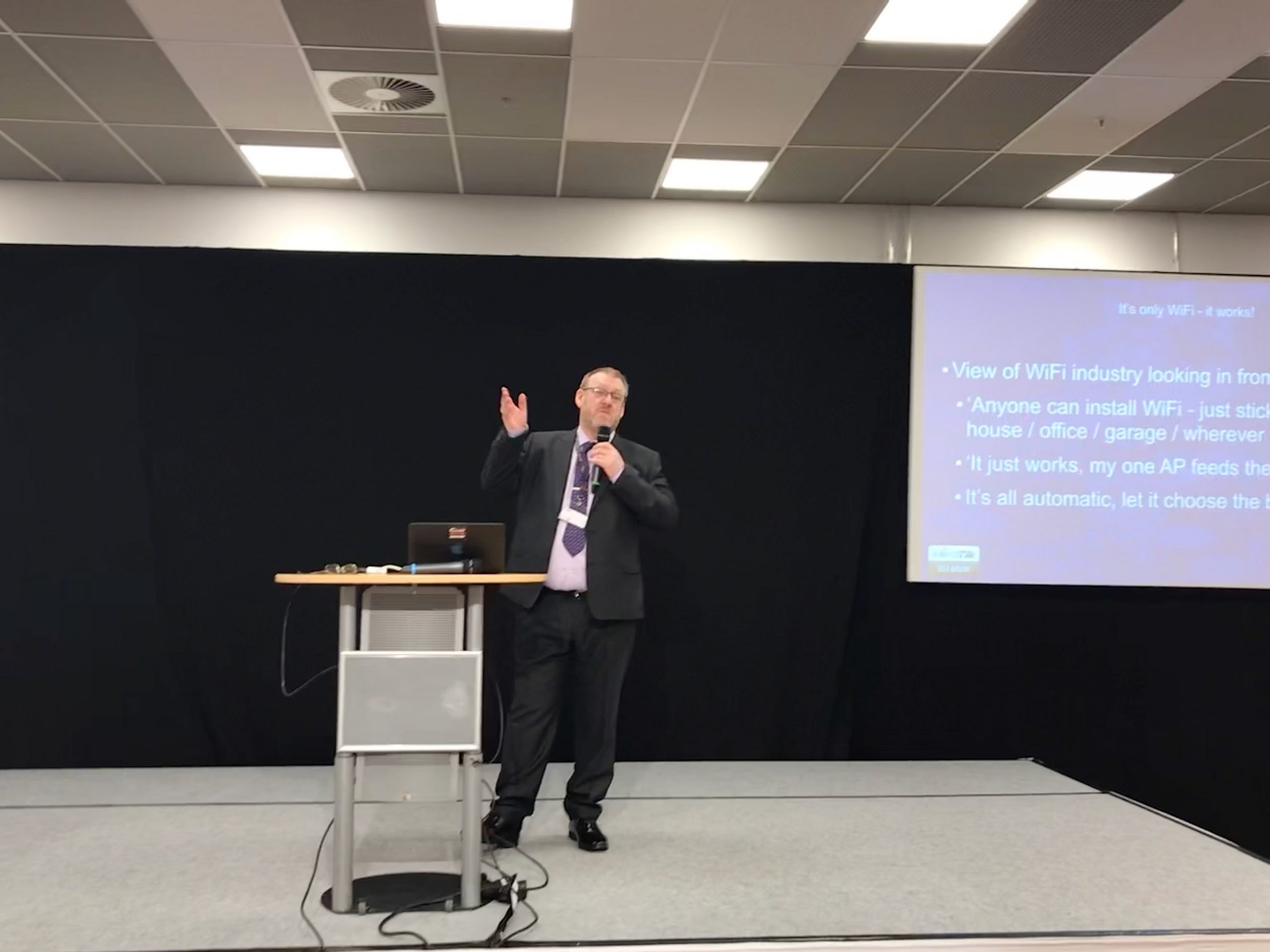 My journey
Like so many school boys I dreamed of being a fighter pilot in the RAF. Sadly a failed medical soon put paid to that idea! Instead I trained to be a Radio Officer in the Navy at an amazing Navy College, HMS Worcester. I became qualified in the late 70's to sail the seven seas but the world was in an Oil Crisis and there was no work at sea! I instead joined the Metropolitan Police Service working mainly in South East London. After a few years I ended up in the Home Office, then the Radiocommunications Agency which finally became Ofcom. Throughout that career working for the Government I learnt an enormous amount of RF, WiFi and LTE. For the last few years I have been specialising in MikroTik and also using Ekahau to survey, diagnose and improve wireless networks for clients.
The knowledge I have gained throughout my career has spanned over 40 years and for the last 15 years I have been imparting that knowledge to hundreds of students from all over the world and by speaking at symposiums such as the MikroTik MUMs.
Recent Blog Posts
Dynamic Public IPv4 Solution using IP Cloud

In this article we will explain about how MikroTik have provided a free DDNS (Dynamic DNS) Service using their "IP Cloud" feature to get around the problem of accessing routers that do not have a fixed Public IP. Many ISPs do not provide a static Public IPv4 with their lowest cost basic packages. Although it …

MikroTik Wireless Modes

In this article we will take a basic overview of all the different types of wireless mode that RouterOS supports. We will examine the various modes of 'Alignment Only', 'ap bridge', 'bridge', 'nstreme dual slave', 'station', 'station bridge', 'station pseudobridge', 'station pseudobridge clone', 'station wds' and 'wds slave'. As can be seen, there are several …

RouterOS IP Cloud Time synchronisation

In this article we will focus on a feature MikroTik RouterOS calls IP Cloud to provide the router with a synchronised datetime and also allows it to set the timezone according to your local country / region without resorting to using the SNTP client or a NTP time server. In our previous article on how …