MikroTik Training in the UK is frequently delivered at LinITX, at MikroTik User Meetings and also at MikroTik's RouterOS Training Centre in Riga Latvia as part of the MikroTik Riga BootCamp. We can also conduct the training on your premises anywhere in the world.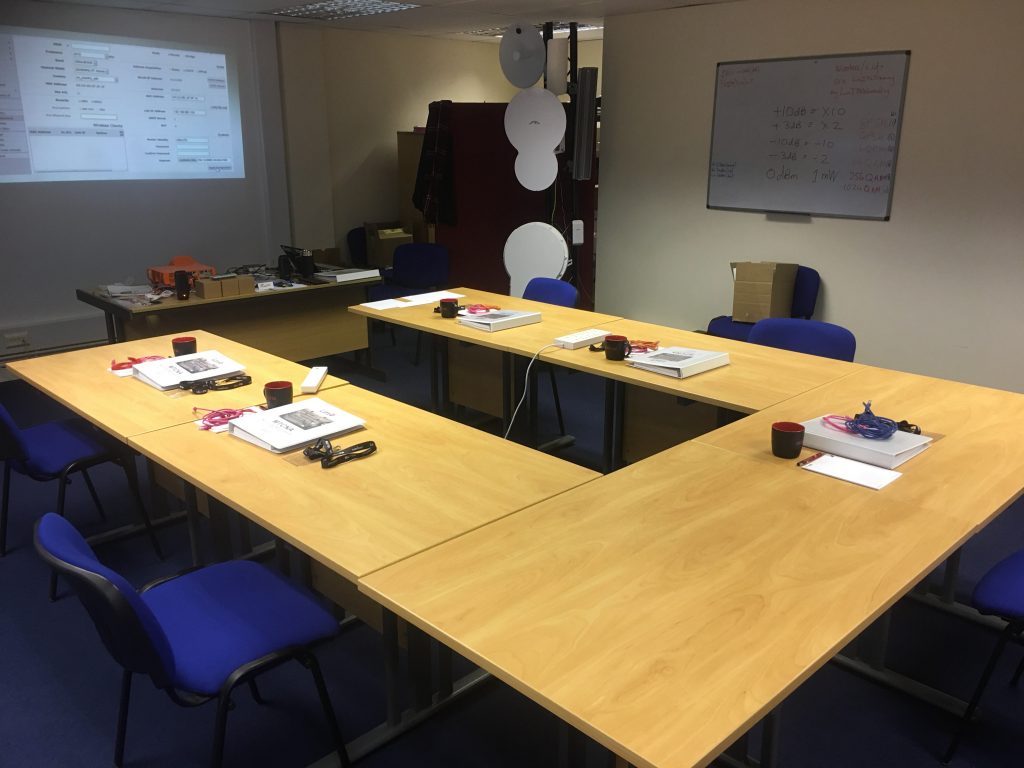 Training at LinITX
LinITX is the UK's largest authorised distributor and Importer of MikroTik and Ubiquiti products and we are proud to have partnered with them. Courses are usually delivered once a month at their training room located at their HQ in Suffolk, England.
For more information about being trained at LinITX see here https://linitx.com/category/mikrotiktraining/1037
Training at Mikrotik User Meetings
Training and presentations have also been delivered every year at MikroTik User Meetings since 2012 and many can be viewed on our YouTube channel. I was recently interviewed by MikroTik in their head office in Riga on how I became a MikroTik Certified Trainer all those many years ago. You can watch the interview here.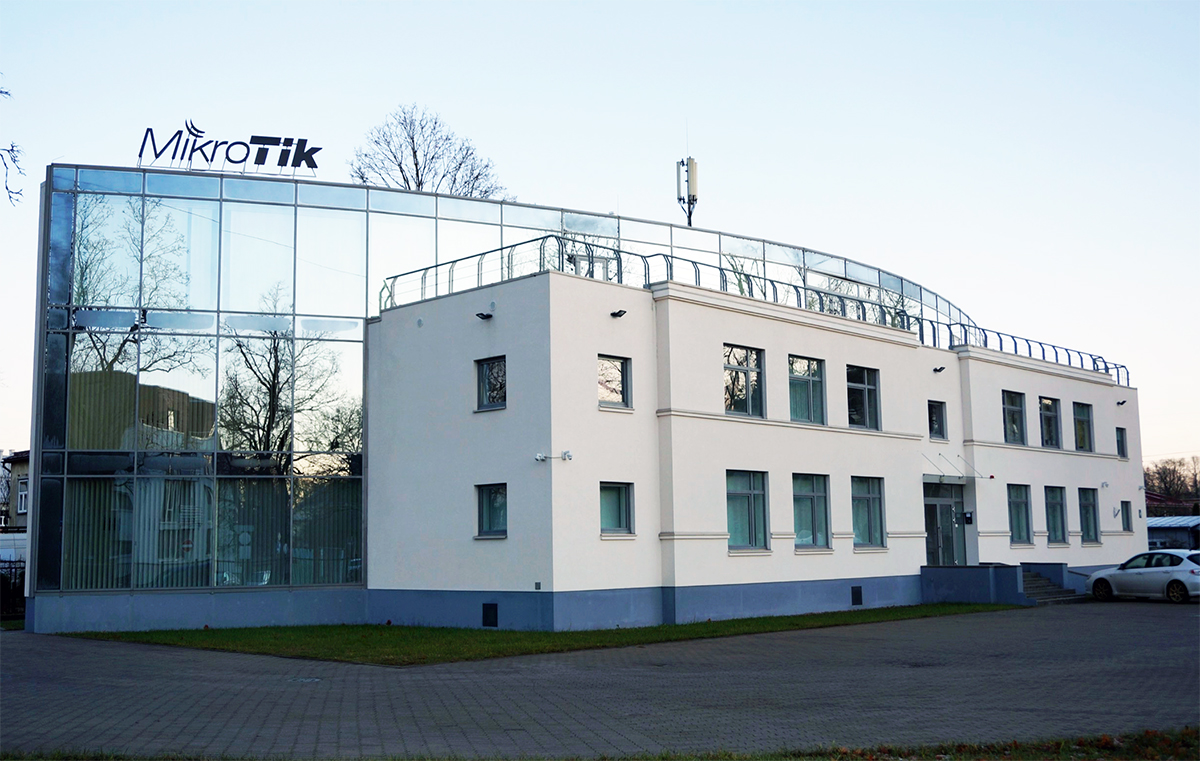 Training in Riga, Latvia
The home of MikroTik is Riga in Latvia and it is where they built their training centre. Twice a year in June and November 5 top European MikroTik Trainers hold multiple training courses in parallel. We also have the honour of training MikroTik internal engineering staff as well as students from all over the world. In November 2022 we trained 15 of their engineering staff. We even had MikroTik's film crew visit us and made a short film about what we do there. For more information about the MikroTik BootCamps, click here.
Training at your site
We are also able to deliver any of the MikroTik courses at your own premises. With over 40 years of technical experience from wireless to networking, learn from one of the best MikroTik Trainers. Ron Touw is certified to teach all MikroTik courses, MTCNA, MTCRE, MTCINE, MTCTCE, MTCWE, MTCUME, MTCIPV6E, MTCSE, MTCSWE and author of the MTCEWE.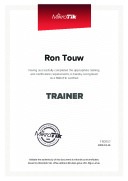 Previous student feedback comments:
"Great course"
"I thought Ron was an excellent teacher. I have attended a number of courses where I've known more than the teacher, who had probably attended the training course the week before. This is pretty common these days. Not with Ron – he is an expert and that was very evident. He is an expert in a very nice way and was not arrogant or dismissive of those learning. I would recommend your courses and will return in the future for the Mikrotik routing course."
"I was so pleased with the teaching that I've turned down work to attend the other course in a month. I'll see you then. Thanks!"
"Good course."
"Ron's depth of knowledge a real asset that no other provider appears to offer."
Upcoming Training Dates